Top Reasons To Get Microdermabrasion Facial Treatment
In the modern society we live in today, we are expected to look beautiful and younger. Especially women. And photoshopped magazine covers, beauty ads and TV commercials are putting additional pressure. This is why many women are considering invasive skin procedures, such as Botox and plastic surgery to help them capture and maintain the youthful appearance.
However, to look and above all, feel beautiful and younger, you do not need to go under the knife. There is a less scary treatment that still delivers desired results – microdermabrasion facial treatment.
Microdermabrasion facial treatment is a non-invasive procedure that can turn back the clock as well as rejuvenate your skin, offering you a more natural and fresh look, without the risks usually involved with cosmetics surgeries.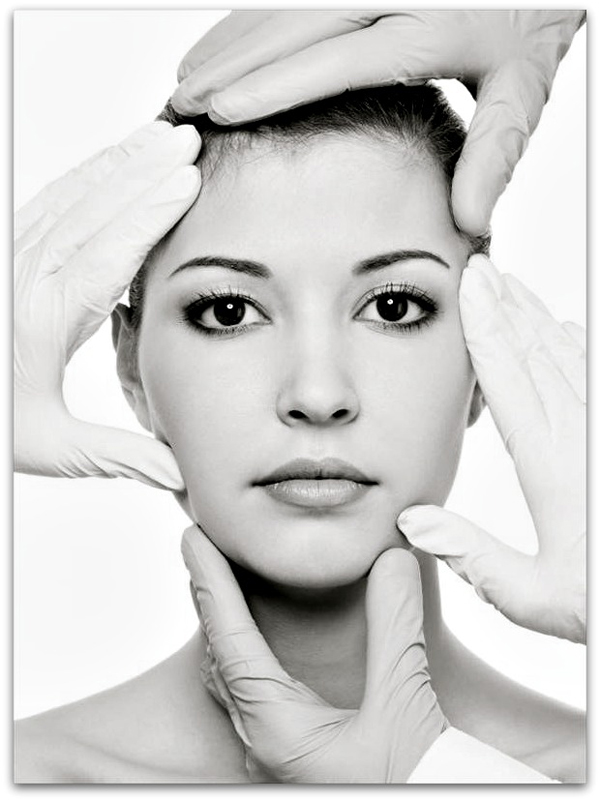 Here are top reasons for you to choose microdermabrasion facial treatment.
Reduce Fine Lines and Wrinkles – If there is something that terrifies every single woman it must be wrinkles. But the good news is that wrinkles can be reduced with microdermabrasion facial treatment. The procedure is the exfoliation of the old and damaged skin cells with crystals resulting in a soft and younger-looking skin. While some women have reported the disappearance of wrinkles just after one or two sessions, it usually takes 3 to 5 treatments to achieve desired results.
Fight Acne and Heal Acne Scarring – If you have suffered from acne as a teenager and have the scarring to remind you of it, don't worry! Microdermabrasion facial treatment can effectively combat the appearance of acne and also works wonders when it comes to removing and minimizing the acne scarring.
Smooth and Even Out Skin Tone – Microdermabrasion facial treatment is your most effective way to achieve an even skin tone with just few sessions.
Increase Elasticity and Collagen Production – Microdermabrasion facial treatment aside from its skin regenerating power, also has the ability to boost the collagen production which is crucial for smoother, younger looking skin.
It Is a Non-Invasive Treatment – Probably the top reason to choose microdermabrasion facial treatment. Microdermabrasion is 100% a non-invasive treatment and virtually risk-free since there is no pain or downtime involved with the procedures. It can be done at skin care clinic, spa center and any other cosmetic consulting clinic.
As you can see, having a glowing and younger looking skin does not have to be painful or expensive. Microdermabrasion facial treatment is your best option to get that youthful glow you desperately seek.