5 Reasons To Hire A Skip Bin Service
Usually in situations like renovating a home, building a new house, thoroughly cleaning home or office, and moving from one house to another, large quantities of waste are accumulated. For most people, disposing large quantities of garbage is very difficult, mostly because special equipment is required.
The best solution is to hire a skip bin company. Such company will deliver skip bins to your site, collect the bins (after you have filled them with waste) and will dispose of the garbage for you. Hiring skip bins can be the right solution for removing the rubbish for many reasons. Here are few.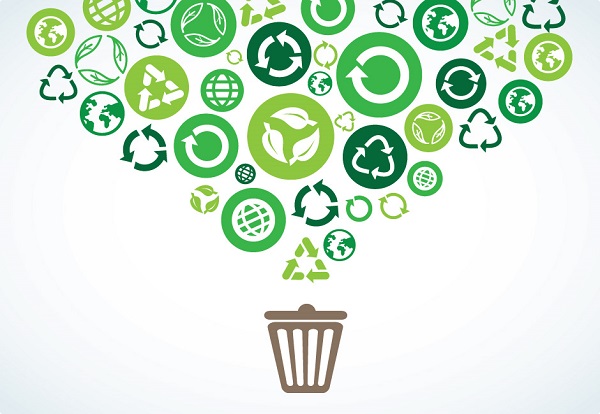 Skip Bin Services Provide Proper Waste and Rubbish Removal

Most people don't know what to do with the waste, even if they had the right equipment. With that being said, specialized skip bin services know exactly where to dispose the garbage to be picked and recycled. This contributes toward cleaner environment for all of us.

Using Skip Bins Is The Easiest Method For Disposing Rubbish

Hiring skip bin services can significantly ease your job of removing the waste. All you need to do is make an appointment, choose the size of the skip bins you need, fill them with garbage and leave the rest to the professionals. What happens with the garbage once removed from your site is not your matter of concern.

You Don't Need To Arrange For Waste Transportation

This means that the company will take care of the transportation in all terms. From delivering the skip bins right to your door to picking up the rubbish and transporting it to a depot site. Even if the amount of the debris is not that large, you won't be obligated to transport the waste with your own vehicle.

With The Use Of Skip Bins You Will Keep The Environment Clean

The use of skip bin is the safest method that you can use for disposing the rubbish. The companies that offer skip bin services work with strong focus on the protection of the environment. For this reason hiring skip bins is the best solution that will help you keep your environment clean.

Skip Bins Will Make You Work Area Safer

Waste which contains materials like plastic, metal, cement or glass, can make the construction work area a dangerous place. This is because the items spread all around the construction work site can cause accidents. Given this, throwing such items in skip bins is a good way to keep your work area clean and safe.