Reasons to Invest in an iPad Pro Case: the Best Cases on the Market
I think we can all agree that iPad Pros are a bit overpriced, but we can also agree that they're incredibly functional and worth every penny. That being said, if you own one, you should highly consider getting a protective case to safeguard your investment. But with so many different cases available nowadays, how do you pick the one worthy of such an important task?
Well, your safest bet when browsing through iPad Pro 11 or iPad Pro 12.9 3rd gen cases is to find models made from recognizable brands. While this may seem far fetched, there are iPad Pro 11 and iPad Pro 12.9 3rd gen cases made from popular smartphone case manufacturers that have made a name for themselves in the industry. Brands such as OtterBox, Speck, and Apple are known for their high-quality products. Here are some of the best iPad Pro cases.
OtterBox Defender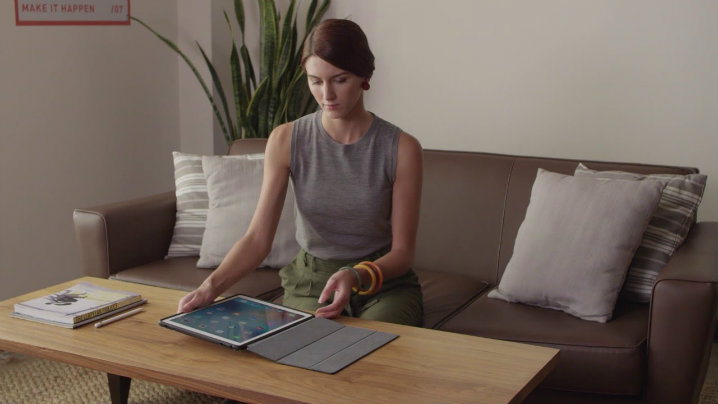 OtterBox makes some of the most exquisite protective cases on the market. The Defender series is one of their best ones, and it completely wraps your iPad Pro, protecting it from impact and falls thanks to its hard outer shell. The inside of the case is made of a soft material which eliminates the chances of your device getting scratched when using it. Furthermore, the Defender comes with a built-in screen, so you won't have to buy one separately.
Speck Balance Folio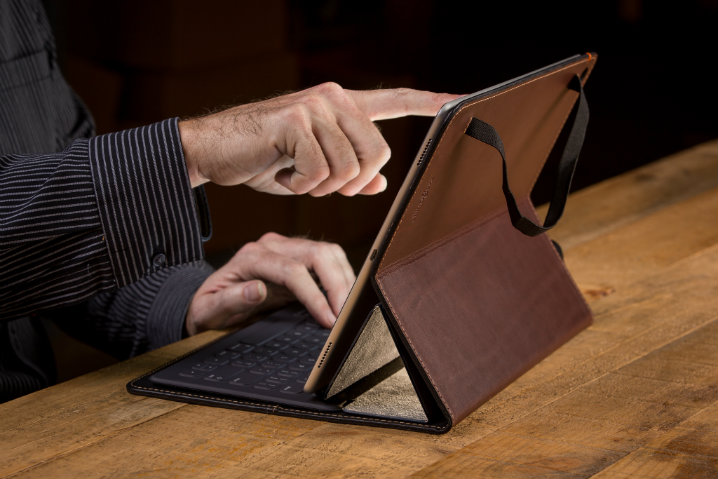 The Speck Balance Folio is an affordable case that envelops the entire iPad Pro to reduce the chances of damage to both the front and the back when in use. Additionally, it features an area inside that's specifically designed to house your Apple Pencil. You can open the folio and use it as a stand for propping your iPad. Moreover, it has grooves at the front which help you adjust the angle that you're viewing the device on.
Apple Smart Keyboard Folio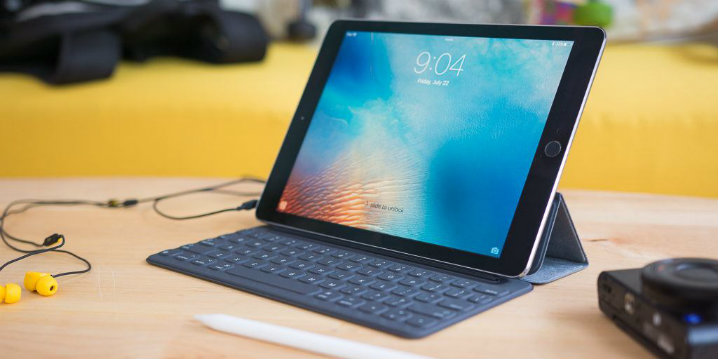 The Apple Smart Keyboard Folio case can be used to fold over the device's screen and protect it when not in use. When you want to use the iPad Pro, you can easily flip the case around and use it as a stand. Moreover, the folio comes with a keyboard, allowing you to work on the iPad Pro as if it were a notebook. However, all of this comes at the price, and this case is one of the more expensive ones.