Reasons to Get a Snowboard Bag & How to Choose the Right One
Everyone that plans to get into winter sports, especially snowboarding, knows that buying equipment can get very expensive. So, after you've saved and invested quite a lot of money in your new snowboard, it would be a shame if it were to get damaged, scratched or broken before you even get to hit the snow. With that being said, a snowboard bag can be a great way to protect your board, bindings and other equipment both when you're up on the slopes and down in the city.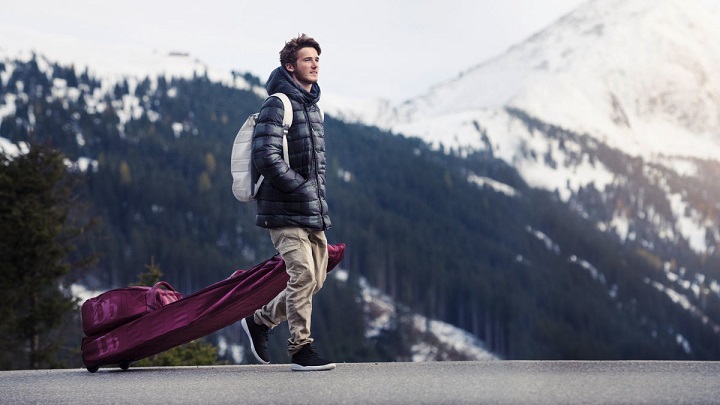 Featuring a compact design, a snowboard bag offers plenty of room to fit your entire snowboard as well as your outerwear, helmet and other snowboarding accessories. This way, your board stays protected from the elements up in the mountains, and from dust and pests when hidden away in your garage. And by neatly organizing all your snowboarding equipment in the bag, there's no risk that you misplace a particular item.
What's more, if you're planning to fly to a resort, a bag is essential. Most airlines prevent people from bringing along skis or snowboards unless they are properly packed in a special bag. But regardless of whether you're flying or travelling on the road, a snowboard bag can protect your prized possession from being rough handled and getting scratches or dents. In any case, if you plan to travel a lot with your snowboard, wheelie snowboard bags can be more convenient to use as they can be rolled onto the ground.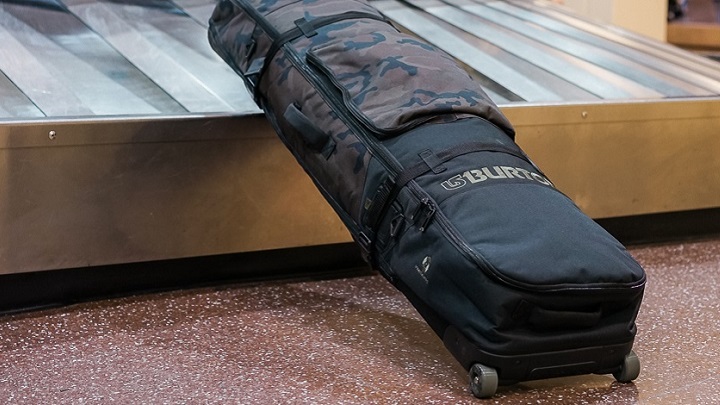 Now that you know all the reasons why you need a snowboard bag, you're probably wondering how to choose the right one. On the market, there are a variety of models available, but usually, they fall into two categories – wheelie snowboard bags and non-wheeled ones. Wheeled bags beside being very convenient to transport your board, are also usually the largest types of bags, capable to fit multiple boards. On the other hand, non-wheeled snowboard bags are lighter to carry simply because they lack wheels and can only accommodate a single board.
When shopping for a snowboard bag, make sure to pay attention to the materials used. Most bags are made from polyester. The quality of the polyester can be assessed by looking at its thread count. The higher the thread count, the more durable the fabric will be. A very durable fabric for snowboard bags is the 600 D Oxford weave polyester. This type of fabric is resistant to ripping and tearing which means that it can serve you well for many trips to come.
And finally, when picking out a snowboard bag, make sure that it has water-resistant compartments. This way, you can place your snowy and wet gear inside without having to worry that your dry clothes and other belongings will get damaged.