Reasons to Hire Glass Removalists
When it comes to moving, many people mostly focus on the largest items such as sofas, beds, tables, etc. The more delicate things like mirrors, screens and art work usually do not get the necessary attention and are more often than not, wrapped in old clothing, towels or newspapers. However, these things require special handling as even the lightest bump on the road may cause damage and even breakage.
If you are planning to move and glass fragile items are on the things-to-keep list, then you should hire the services of glass removalists.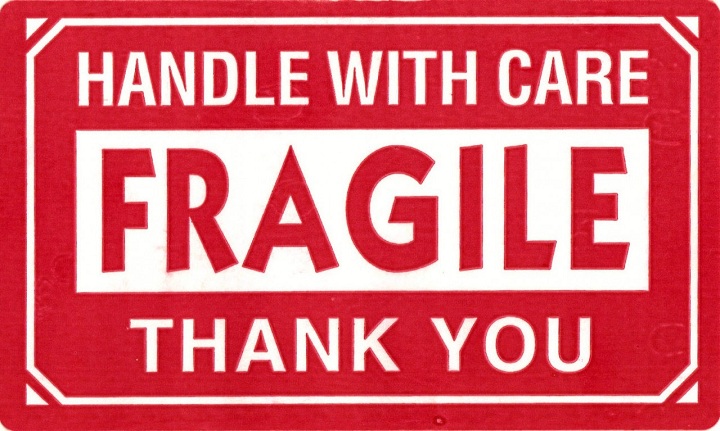 Glass removalists are equipped with the right tools and materials to ensure a safe package, handling and transport of your fragile glass belongings. Moreover, their professionals are highly trained in moving any kind and size of object and dealing with all types of obstacles they may encounter, ensuring a safe and fast move without hassle. Below are few reasons why we believe you should consider the services of glass removalists to handle your fragile items during your move process.
Benefit From Expertise
Aside from providing the proper material to take care of your items (boxes, bubble wrap) and saving you the time and effort of trying to do everything yourself, glass removalists also have a range of different vehicles which are suited to transporting items of all sizes and shapes. That will ensure that your fragile items are transported safely and without the risk of getting damaged or broken.
Insurance Policies are a Must
Though you can get an insurance policy to cover your belongings, a lot of insurance companies don't cover damage sustained to your items when you pack them yourself. Fortunately, glass removalists offer packing services which validate the insurance policy and also offer extra insurance coverage for goods in transit, in case they get damaged during the move.
Reliability
Leaving the packing of your fragile items for the last minute and asking your close ones for help on moving day might seem to you like the easier and more cost-effective option. But the truth is, it will only make the process longer and more complicated.
Health and Safety
People tend to forget how heavy a fragile item can be sometimes. Attempting to lift and carry heavy items can result in serious injury. Glass removalists have the proper skill to lift heavy items safely and this minimizes the risks.
It is important to mention that the removalist will need to visit your home to assess the items that need to be moved, so they can know exactly what they will need in order to pack and transport them safely. Make sure to contact a glass removalist in advance so they have the time necessary to plan the move.