Reasons to consider Australian migration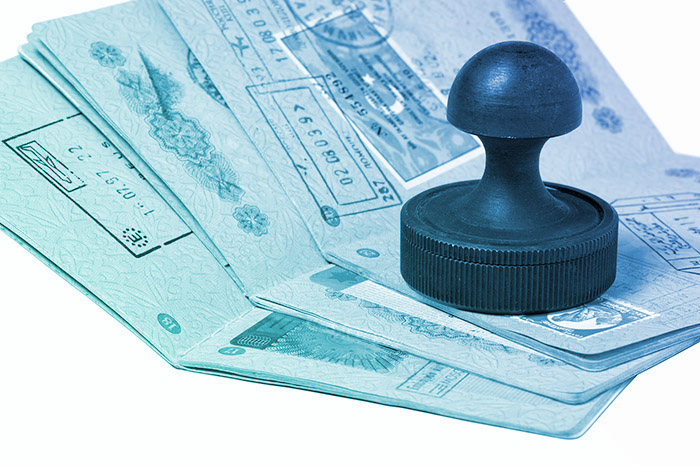 There are many countries in the world today that symbolize poverty and debt. In these economically wrecked countries, there is a natural tendency for people to look for solutions that will provide their family safety and stable future. Most people see migration as their first option to escape such bad situation and start comparing countries they could easily start a new life in. One of these countries and maybe on top of the list is Australia. All aspects of life in Australia, starting from warm climate to stable jobs, give people hope that they can really start and provide a solid life for their children there. As any other country's migration procedure, Australian Department of Immigration does requires immigrants to meet certain conditions before approving visa to Australia.
If you consider that Australia managed to survive the world crisis with actual economic growth, while other giants like Germany and USA were desperately looking for ways to cover their enormous debts, it has become clear that Australia can keep this tempo for a longer period. Many financial experts relate this economic success to Australia's trading connections with China which is slowly, but surely riding towards the top of this pyramid. A positive report from the Reserve Bank's governor goes to show that the fuss over Australia's stable economic future is proven true.
Consequently, with a positive economic future, comes another benefit of obtaining a good job position with stable income. When you apply for visa Australia, immigration department compares your education, experience and job capabilities to different job demands certain industries have. If your resume matches some of these positions, you will have big chances of obtaining a visa for several years. This procedure is very practical and simple and has proven to be quite effective according to Australian companies that are satisfied with their new employees.
Australia's multicultural society encourages people who struggle to get visa to Australia. The successful system that respects people of all colors and religions coupled with the warm weather and sunny beaches is just enough to lure people into this isolated island country. Any relative that you may have in Australia can confirm that people there live without many stereotypes and that all major cities are populated with cosmopolitan crowd that help each other in making Australia even better place to live.