Rain or Shine, Reasons To Keep Calm and Drink Pinot Noir Wine
Ah, Pinot Noir! Just the colour will lure you into drinking it. Not as noble as its cousins (Syrah and Cab), Pinot Noir is still so darn special. One of the oldest grapes in the world, the medium low tannin and the silky flavours of cherry, vanilla, cola, tobacco and caramel, explode lovingly in your mouth. Whereas there is no reason why one shouldn't buy and drink Pinot Noir, there are five predominant reasons why it is one of the most mouthwatering and famous grape varieties out there and why it should be on your to-drink list.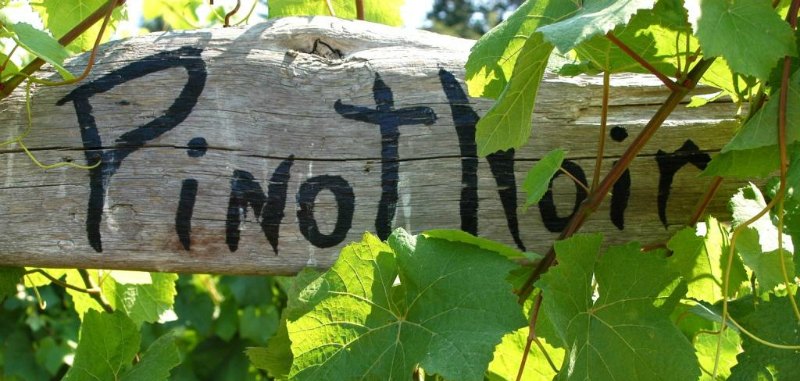 Versatile
One of the most important reasons to opt for Pinot Noir is its versatility. It can be paired with almost any kind of food. If we have to name type of dish to avoid with these wine, it will have to be the overly spicy ones. Not to say that the pairing will be wrong, but the spices will prevent the full development of the spectacular taste in the palate, and you don't want that, of course. Simple, yet enriched dishes are the best choice for this intense wine. If you are entertaining guests for the night and are serving mushroom based meal, get a bottle or two of the seductive 2013 Mandala Yarra Valley Pinot Noir.
Prominent
It is almost as if there isn't a part of the world that doesn't grow this type of wine. Coming mainly from Romania, France, New Zealand, this wine always entrances with incredible taste and its name triggers a vision of luxury and prestige. Not only when you want to feel glamorous should you opt for Pinot Noir, but it is surely a wine that can accept almost any kind of challenge. Pinot Noir is also one of the three grape varieties that are used for the making of Champagne – the world's most famous sparkling wine! Yes, you cannot get higher than being one of the three and only ambassadors in the palace of Champagne.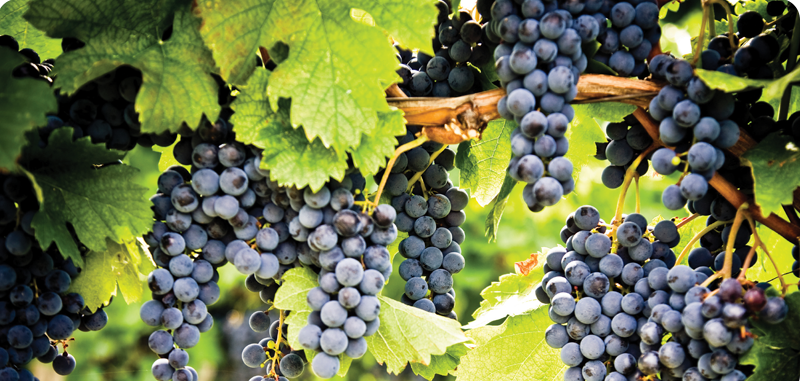 Omnipresent
Many of the most expensive wines in the world are made from the Pinor Noir grape variety, so there is no wonder how it became famous in the world of glamor. Its name always triggers positive emotions as it is also contemplated as a wine used for celebrating the joys of life. There simply cannot be one sole reason for not trying this wine on several occasions, be it an important event or a casual dinner, this wine is your social butterfly in the wine and dine universe.
Deep Roots
Along with all other positive features, Pinot Noir also has history on its side. This might have been one of the oldest grapes ever harvested and produced. It is thought that the ancient Roman started the craze, and we are left with the duty to maintain and better it.