No Reason to Hesitate: Redesigning Your Home on Your Own
If you are a devoted fan of reality renovation series, chances are you are following "The Block". I personally love the series and how the couples transform old and run-down buildings into fantastic high-end apartments and sell them on auctions. Present on our screens since 2003, it seems that most of us can't get enough of this show that can teach anyone a thing or two about how to renovate spaces and inspire people to redesign their homes completely. So, if you caught the creative bug, and you've been wondering how to redesign your home, here are some things to consider.
Create Lists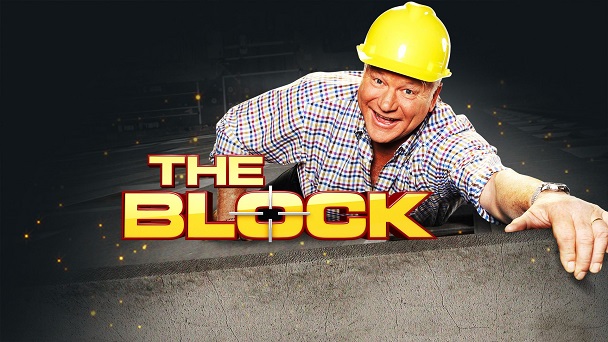 First things first, you need to evaluate your needs and your lifestyle. At the end of the day, it would be a shame to end up with a design that's pretty but impractical. For instance, if you like watching TV while sitting on your comfy sofa, it's not wise to ditch the sofa for chairs just because it's trendy or maybe you saw couples doing the same on "The Block". Create a list of all the items that you absolutely want to keep in the space. On the other hand, you can sell or donate the items you don't use or like. The things that you can't change can be camouflaged to fit your newly designed space.
You can also create another list with everything that you want in your new space. Start by collecting images of different furniture items, textures, materials and colour palettes that you would love to have and you think will best reflect your lifestyle and personality. Houzz and Pinterest, for instance, are a great place to begin as there are thousands of pictures available. You can create a board on Pinterest in order to organise design and decor ideas coherently in one place.
Consider Buying from a Home Emporium

For the new furnishings that you like to have, you can turn to a home emporium – large stores that carry a variety of home items. From furniture items to lighting, rugs, tiles, wallpapers, decoration sculptures and artifacts, they have a wide range of items so you are likely to find what you are looking for.
Apart from having physical stores to showcase their products, these often sell things online. Although going to a physical store will let you see, feel and even try the new furniture before you buy it, it can also be a very tiring experience. As already mentioned, home emporiums are large stores (some even have a few floors), which may leave you tired very quickly. That is why it sure pays to shop online for all of your home furnishing needs. Here are some of the reasons:
There are many great online deals that you won't find in stores, so when buying online you might save some money;
Since a home emporium has one of a kind finds, you need to check often to find out unique objects. Instead of frequently going to the store, you can follow the online store to discover new products first, before they sell out;
It's very convenient as you don't have to leave the comfort of your home. When at home you can visualize how an item will fit into a certain area.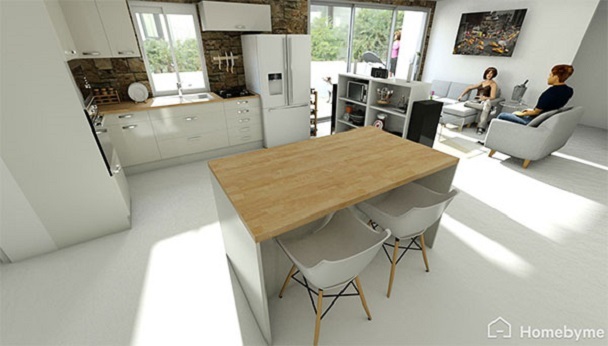 If you have a problem imagining how an item will fit into your new space, there are many online apps that can help you with visualizing an item into your design/decor scheme. Also, before purchasing, make sure you measure carefully so that the new pieces can fit into your room.
At this point, another consideration that troubles many is having to match the new with the existing. Well, mixing different time periods and styles of furniture when designing is totally fine as it can create a unique mix, but only if it's done in a way that makes sense.
All at Once or in Stages?

On a final note, you don't have to buy everything at once. If you have the budget to do everything at once then go for it. But if you want to remodel your home and don't have enough finances to do it, you don't have to settle. Complete one room before you move to the next one. The living room is a great place to start as it will leave you with something you can be proud of and others can easily see. This can be a good launching point for the work ahead.