Cuba: The Many Reasons to Visit the Unique Caribbean Gem
Have you been feeling in need of some change of scenery, away from the same old, and get the much deserved rest and relaxation, dreaming of a far away place? Well, now is the right time to start working on making that dream come true. Why now you ask?
Because Cuba is waiting for you! This country's road to tourism has been a long and winding one, and while there are still tourist cards required for most tourists, it's now more open to welcoming foreigners and showing its unique splendour.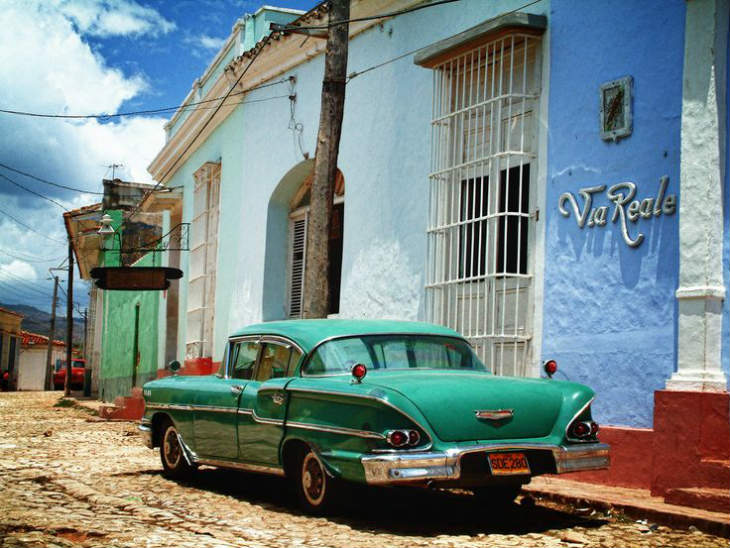 Only last year, this Caribbean beauty has been the host to more than 4 million visitors, so you can bet there are plenty of Cuba travel packages to choose from, that would suit your needs. That includes private escorted tours, those that are focused on the island only, and those that provide you with an adventure through the Caribbean Sea and the neighbouring Mexico.
The fact Cuba is still somewhat of a raw beauty, in the sense is still has plenty to offer where you can be away from the crowds, and get an experience of a lifetime. Prepare to travel back in time as you roam through the vivacious streets of the picturesque cities, like the capital Havana, and other memorable cities like Santa Clara, Varadero, Trinidad, and Cienfuegos, captivated by the Spanish Colonial architecture.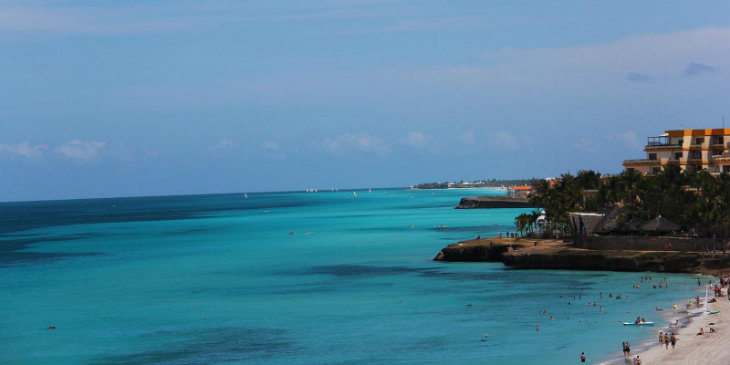 Get one on one with Cuban history at the famous Playa Girón, also known as the Bay of the Pigs. Cuba and cigars are inseparable, so let the Cuba travel packages take you to one of the many factories, where you can get to know more of how these cigars are made, and what it is that makes them so sought after worldwide.
This country's connection with coffee isn't any different, which means you have the opportunity to get to visit the first coffee plantations, a famous archaeological site at the South-East.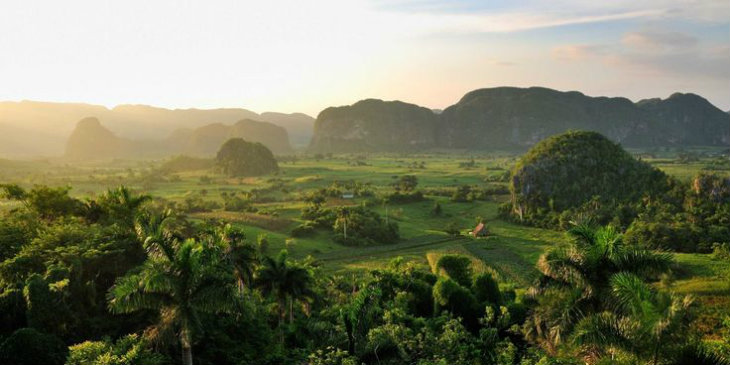 Satisfy your wanderlust by paying a visit to some of the nine (or why not all!) UNESCO heritage sites, like Havana's fortifications, the two national parks, Desembarco del Granma, and Alejandro de Humboldt, and the Valle de los Ingenios (Sugar Mills Valley) to name a few.
You can immerse in the Cuban spirit by getting to know more of their love for music through their versatile genres, and dances, joining up a dancing school, or a dancing group on the streets, in the rhythm of rumba, salsa, danzon, conga, son, or musica campensina. And of course, when you want to freshen up a bit with some salty air therapy, stroll through scenic white sandy beaches and go explore the underwater world.