Blink, Blink: Reasons Why Women Love Faux Mink Lashes
As the famous Plato saying goes: "The contemplation of beauty causes the soul to grow wings". It's no secret that every woman wants to look pretty on the outside and feel good on the inside. To look the best they can, women often find time to visit a beauty salon, prepare home-made masks, use makeup to accent their eyes and other features. Your eyes are the windows to your soul, and you want others to see beauty when they look into them.
Faux mink lashes are the perfect way to accent your eyes and get a boost of confidence. Once associated with theatrical performers, red carpet sets and glam – today the false lash trend has been completely democratised. Largely due to the Instagram-fueled trends, today, it's downright normal to rock your falsies on a trip to the grocery store or when doing any everyday chore. Whether you want to add on length and thickness, or you want to create a bolder, more dramatic look, your false mink lashes won't disappoint.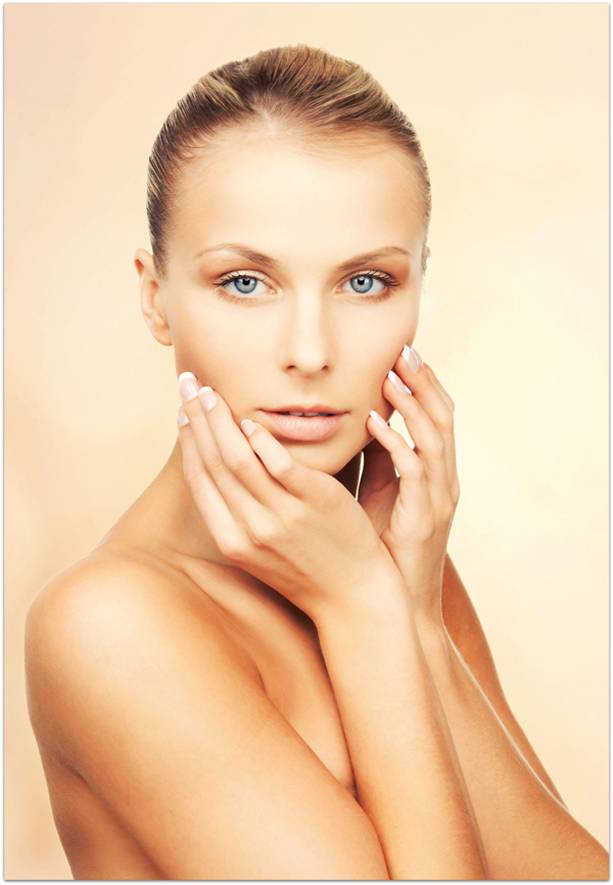 Draw Attention to Your Best Features
Wearing faux mink eyelashes adds definition to your eyes and enhances them to draw attention to your best features by simply adding length and colour to your lashes. Whether you have a special occasion makeup and want your eyes to pop even more, or you want to look great without pitting on a lot of makeup, fake lashes bring the best of both worlds. Since they come in a variety of styles, shapes and sizes, you can always find a pair for the occasion. Additionally, during occasions when your emotions can be easily triggered, faux eyelashes can save you from getting your eyeliner or mascara streaked.
They Are Good for Your Natural Eyelashes
You have probably heard the myth that fake eyelashes can damage your natural eyelashes. But in reality, your falsies might benefit your natural lashes. Applying mascara every day can make your lashes brittle and weak. Wearing high-quality faux mink lashes can reduce the impact on your natural lashes, thus allowing them to grow thicker and healthier. You can opt for premium mink lashes made from synthetic fibres that provide quality and consistency and you can wear them multiple times. When treated properly, some mink lashes can be worn up to 25 times.
Faux mink eyelashes are known for their natural, semi-matte finish that mimics the appearance of natural lashes. Mink lashes are thinner than other types of lash extensions, feeling very pleasant on the eye.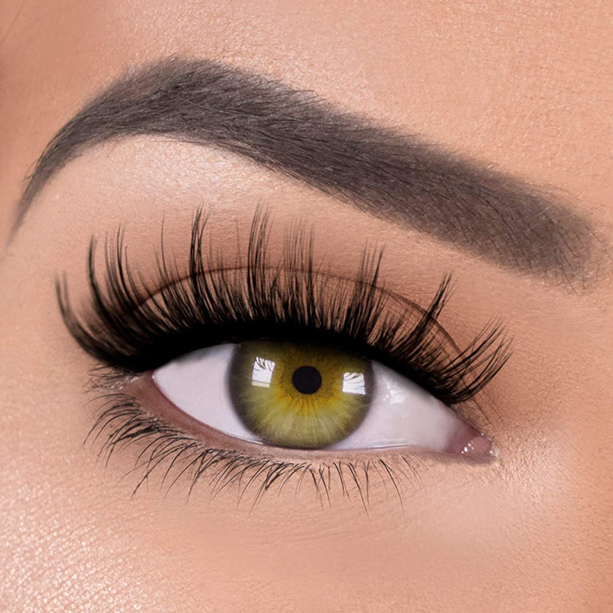 A Beauty Shortcut to a Camera-Ready Look
With false lashes, you can enhance your already natural beauty while adding directional lines that will define your cheekbones and eyebrow bones. You can wear your faux mink lash extensions whenever you want, but they're an especially great addition to special occasions. Not only do they instantly add drama and volume to your eyes, but they also look great on camera. Even if your makeup starts to fade at the end of the evening and your lipstick loses its shine, you can rest assured knowing that your eyes remain beautiful and you are ready for that camera looking fabulous.
Choose the Best Type for You
Faux mink lashes are available in a plethora of shapes, lengths, curls and diameters. Full lash strips are easy to apply, instantly adding drama and volume to your eyes. Some feature a black band for added definition, while others may feature an "invisible" band for a more subtle effect ". A good rule of thumb is to choose fake lashes that are slightly longer than your natural ones. Shorter falsies that are closer to your natural length might just give you a dark appearance. For a fuller look, always opt for longer options.
Another way to choose the best type is to consider your eye shape. A long, dramatic pair of faux eyelashes with a moderate curl at the end might be ideal for you if you have deep-set eyes. Rounder eyes look great with a winged or demi lash on the outer corners, while hooded eyes can benefit from a lash that is longer in the middle. If you have mono lids, you can create a fully realistic look with a pair of straight lashes that don't extend to much. If you have almond eyes, you can choose any type and still look great. Lashes that are shorter on the inner side, longer in the middle and longest at the outer side looks particularly great on almond eyes.
How to Apply Faux Mink Lashes
Applying false lashes is pretty easy and not as intimidated as it seems. With practice, you can apply your faux mink lashes with your eyes shut (as you should). First, you need to measure your stripe to see if it fits your eyes. You can do this by placing the strip of full lashes onto the line of your upper lashes. You can use a small scissor to cut the part on the outer edge that doesn't fit. Once you measure correctly, the next step is to apply eyelash glue to the strip. Let it dry, and when a sticky texture is achieved, apply the eyelash strip to your natural lash line as close as possible.
If you don't use mascara when you wear your lashes, you can reuse them several times. You can pull the dried lash glue from the lashes after you remove them using tweezers. Always store them in their original case until you want to use them again.