3 Reasons To Consider An Online Course To Improve Your Career
"Education is the most powerful weapon we can use to change the world. " – Nelson Mandela
Learning and improving is the key to success. Beyond doubt. When it comes to knowledge, the question is not whether investing in your education is the best investment you can make, but whether you should apply to traditional college and take courses in an auditorium or should you enroll in online college courses?
Thanks to the Internet, now you can learn just about anything you want, whether it is related to your job or something else. The Internet gives you the opportunity to create something; it gives you the freedom to dream big, to improve your skills and learn a whole a lot of new things (available to you at all times). Hence, if you are struggling with your career or simply want to improve yourself in a new field, you should definitely consider online education. Online learning gives you the flexibility to make your own schedule, so you don't have to take time off from work. Also, online courses offer you the advantage of getting a college education easier and better than ever.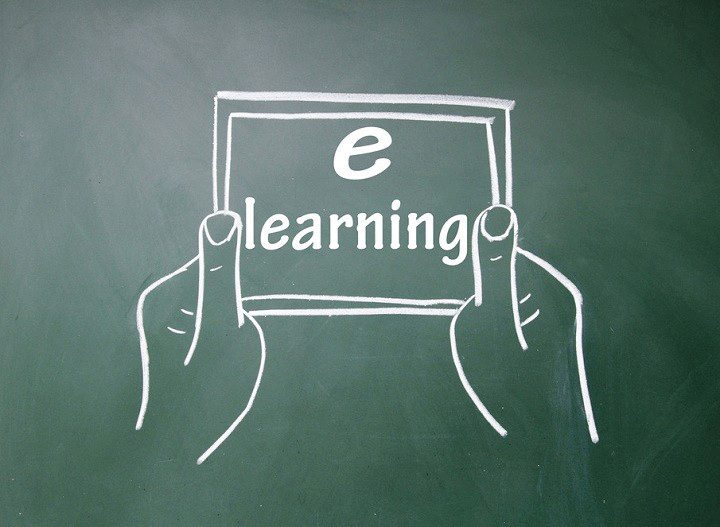 Here are 3 more reasons to consider online learning.
Lower total cost
Going to college comes with a cost – tuition fees, plus other related expenses like, books, room and board, library, laboratory access, etc. According to HSBC latest report, Australia is the most expensive country in the world to get an education. The average cost of study per year for international students is $42,093, which is a lot.
There is no doubt that investing in your future is worth the money, but college education entails a lot of money and not everyone can afford to invest 40-plus thousands of dollars per year. For so many people, learning online is the best option they have. It is not surprising given the fact that there are online course available for less than $50 per month that will arm you with the right knowledge and needed skills. It really makes you think twice about spending money on traditional education.
Discovery
Our parents went to school, gained a degree in a specific field and did the same job until they retired. They did not have the opportunity to choose, or to improve themselves in some other field. Times have changed; finding fulfillment is the foremost priority of young adults today. Whether you like to carve your own path and choose your studies in relation to your interests or according to what's trending now or maybe want to follow in your parent's footsteps, you can get a degree by enrolling in online courses. There are tons of learning contents available online, accessible to everyone. Whether a first-time college student planning your life after high school or are considering a career change, remember it is never too late to improve your knowledge.
Convenience
Taking traditional courses can be a bit exhausting. Just like online shopping can save you the headache of waiting in the line in traditional stores, online learning provides you with same conveniences. Online studying offers the same level of education as courses are held by prominent members of the faculty. The difference is in the fact that if you choose to learn and improve yourself online, you can plan and create your own schedule in a way that will not interfere with your current job or other duties. Convenient, right?!
So, if you are a geek eager to learn new things and gain some new skills, try online learning and embark on the journey to the new you!