Reasons to Enhance the Beauty of Your Home with Roller Blinds
Sometimes all it takes to feel happier and refreshed is making a simple change in your life. It can be anything – from travelling to an exotic place, to signing up for aerobics class or learning how to play an instrument – every new experience will enrich your life in a special way. But if you simply do not have time to take up a new activity, making an improvement in your home can be equal amounts uplifting. Like for instance, switching up the old, boring blinds or yellowish curtains with some stylish roller blinds that can bring the 'wow' factor to any space.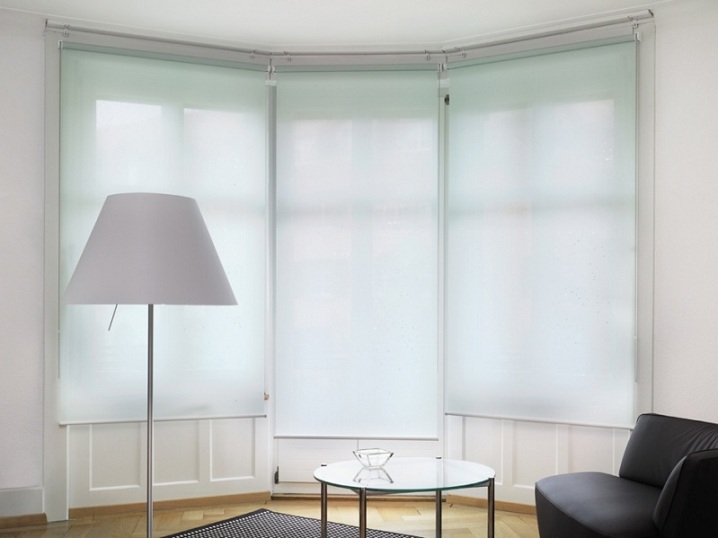 Although there are all kinds of window coverings, roller blinds are the ones that are rewriting all the rules. Unlike bulky and hard treatments, such as shutters and Venetians, rollers are beautifully light and soft, coming in a wide range of stunning fabrics, colours and designs that can suit every home and every décor. Not to mention the following wonderful benefits that will make you jump up from your seat and explore the amazing array of roller blinds for sale.
Super Adjustable
Unlike most other window treatments, roller blinds have an innovative design that allows them to be precisely adjusted to your needs. And let's be honest, your needs will change. Sometimes you'll want to enjoy complete darkness, while other times you'll want to open up the view and flood your space with light. When they're rolled down, blockout roller blinds won't let even a glimpse of light in – making them ideal for bedrooms. On the other hand, when you roll them up, these blinds seem to disappear out of sight, opening up your windows and helping to visually enlarge your space. There are also double roller blinds for sale which allow you to choose between a blockout and a translucent option, or even use both at the same time on different parts of the window.
Easy to Clean
Window treatments should be an improvement, not a hindrance. As such, they should be easy to clean and maintain, so how come most types of blinds are such a pain in the neck to take care of? Well, at least not roller blinds. Due to being made of a high-quality fabric, roller blinds are very easy to keep clean. You can simply take them down and go over them with a vacuum once a month. If you notice that they are too dirty, it's completely safe to wash them in the washing machine. And compared to curtains, which need ironing, roller blinds go back to their sleek shape every time you wash them.
A Versatile Solution
If you need a solution to prevent the light from pouring in from a very large window or a glass door, there are only few coverings you can consider, and roller blinds are one of them. You can simply roll down the blinds and still be able to keep the window or door open for some fresh air to get in. These blinds can also be mounted in a variety of ways: in front of the window frame as an outside mount, between the frames as an inside mount, or even be hung from the ceiling.