Reasons to Choose Modern Home Decor for Your Living Space
If you've realized that you need to make a few changes in your living space but you're not sure where to begin, making a difference between home interior design and home interior decorating might be a good starting point. Interior design is the art and science of enhancing the interior of your home by conducting an in-depth analysis of the way the current space is used and all the functional changes that should be made to achieve a healthier and safer environment.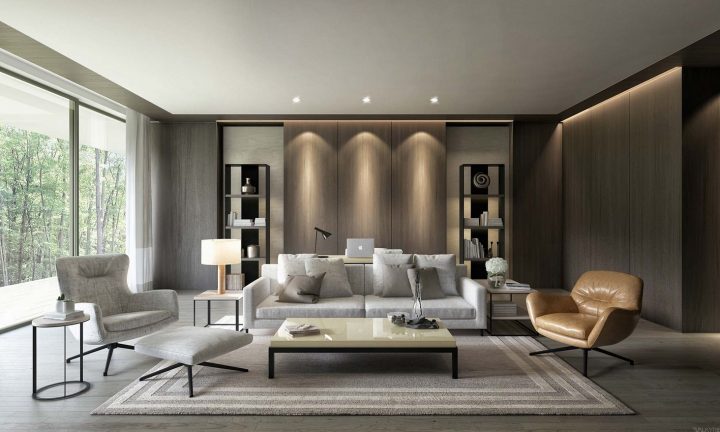 Interior home decorating, on the other hand, is deciding on a style, choosing a colour scheme that will have a positive impact on the atmosphere, and accessorise your home, focusing primarily on the aesthetics, selecting essential and decorative items, such as furniture, home accessories and more.
You can easily make a statement by adding modern home decors to your living space. Decorative accessories give a personality to each room and speak to your style. Cool and functional, unique home decor items offer the final touch when it comes to decorating your home.
Why Your Home Needs Modern Home Décor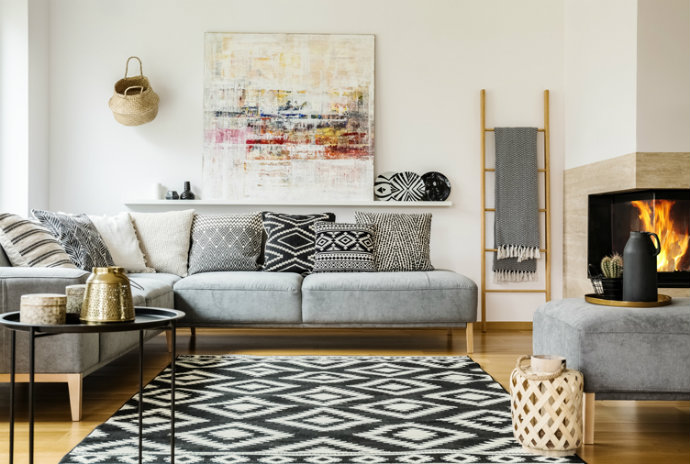 Modern style décor celebrates natural materials, neutral and earthy colours and focuses on the elimination of unnecessary detailing. One of the main ideas behind the modern style is that form follows function, meaning that all decorative objects should reflect their intended purpose. If you like simple, uncluttered spaces with clean lines and minimal artwork and accessories, then you've found your style. You can find handmade modern home decors that will instantly revamp your home interior. Handcrafted home décor items can be made of various materials, such as metal, glass, concrete, stone, nickel, clay, ceramic, aluminium, brass and more.
When you buy handmade products, you support the local economy and get yourself a unique decorating piece at the same time. The best thing about modern style accessories is that they're tailored in a way that brings attention to the small details of a home and can easily turn your house into a home. These details are overlooked very often, like your wall hooks, shelving units, kitchen tools and other décor pieces that have the power to transform the overall appeal of your space.
Must-Have Modern Home Décor Pieces
Home accessories are the pieces that give your home character and personality, and here are some of the most important ones that will give a modern approach to your interior. When you add them as accents in the room, they can bring warmth and freshen up the look, too.
Vases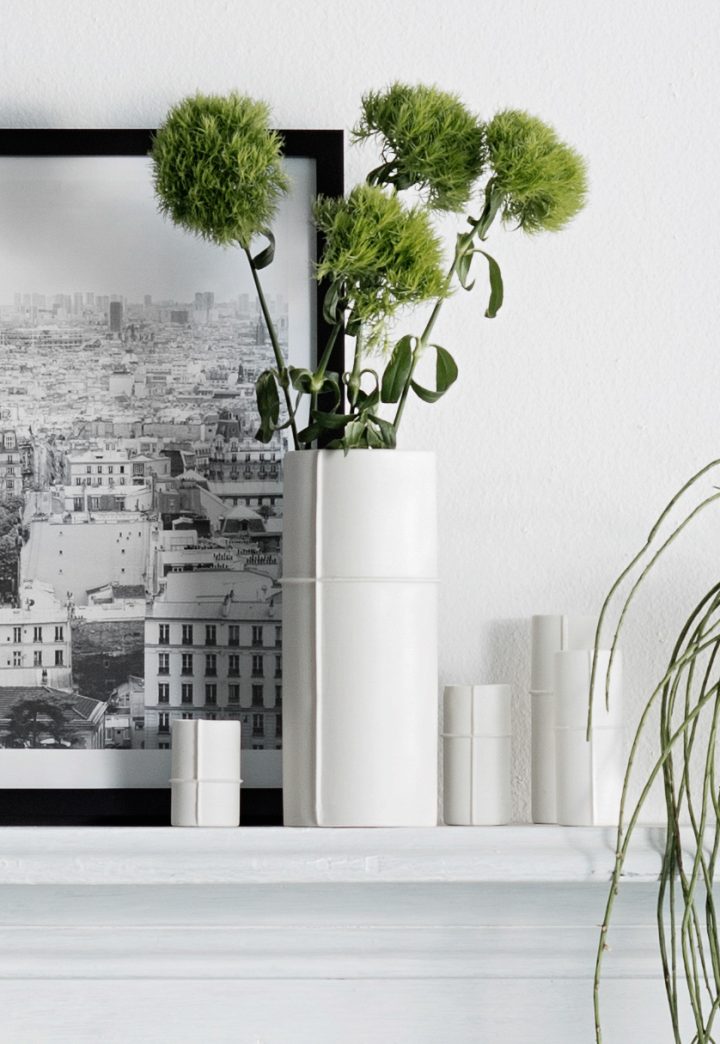 Vases have the longest history of all the home accessories. Today, they are mainly made from ceramic, glass, crystal and serve as a vessel for displaying fresh or faux flowers. Vases are valued for their beauty and decorative aspects.
Bowls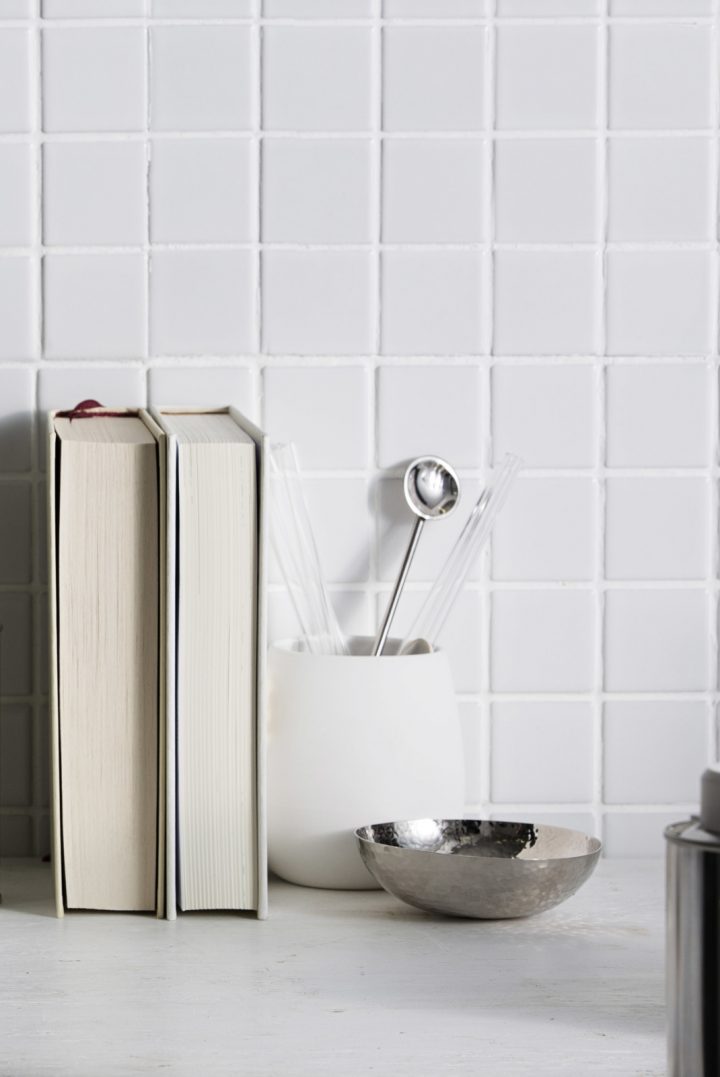 Made of different material such as brass, silver, glass or ceramic, bowls can easily give a charming look to your modern home interior. You can fill them with flowers, real or synthetic, or you can add stones, pebbles, beads and more.
Art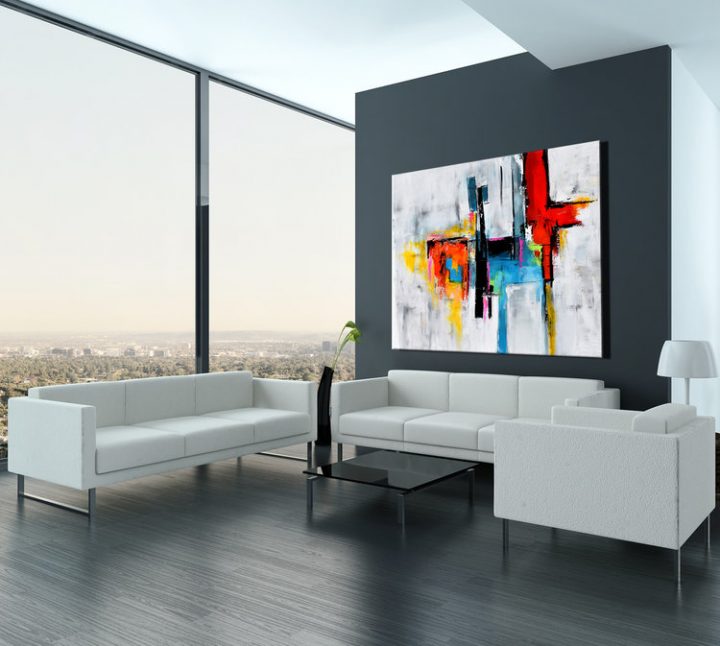 A metal wall-hung sculpture or a bold colourful painting is a great solution for modern home décor. When it comes to art, it's possible to find items that are one of a kind and add to the value of your home décor.
Candles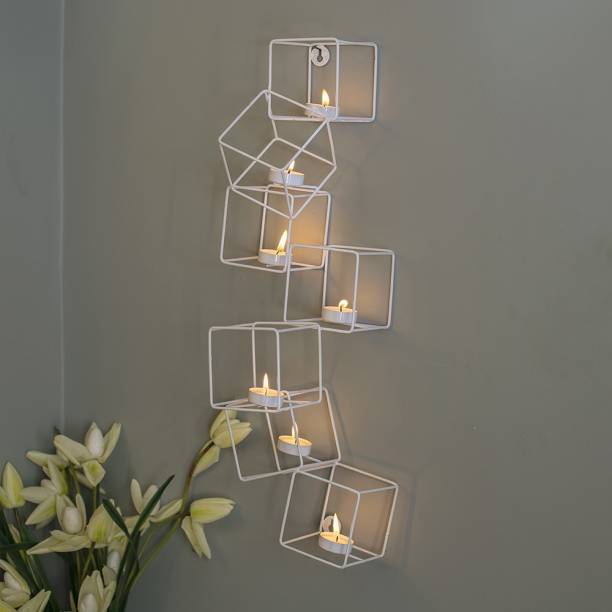 Candles are incorporated in modern homes in many different forms. You can choose small handles, or opt for larger ones and their decorative holders. They can complement the overall look of any room based on their colour and design. You can add asymmetrical height candles, or group together different size candles and create a stylish and modern look of your living space. For adding an extra hint of a modern feel to your home, choose a candle snuffer that will sit next to your favourite candle.
Trays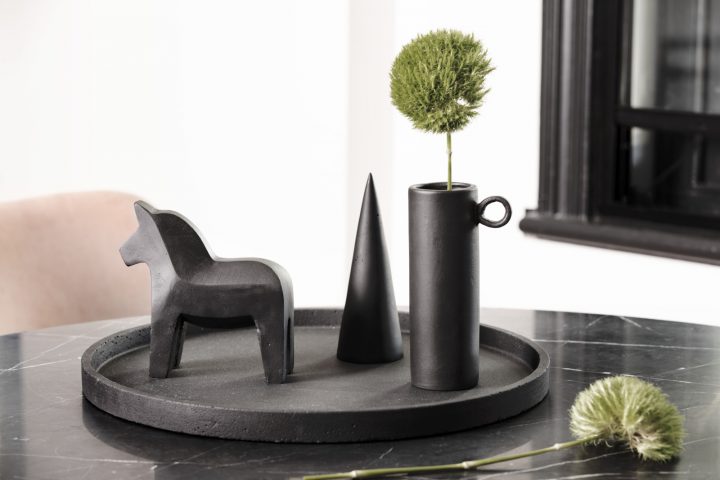 When you think of the tray, the first association that comes to mind is probably bringing in the food essentials to the table. But a tray is more than that and can serve many other purposes. It's a beautiful accessory that offers numerous decorating options for many areas of your home. You could create a focal point in your living room by using it as a surface to your coffee table and place fresh flowers there. Also, you can use your tray and match it with a vignette and display at your nightstand.
Basic Ideas of Modern Home Décor
The entire concept of modern home décor can be described in only one word. Simplicity. And simple is not boring. In contrary, the clean lines, neutral colour palette and geometric shapes can be warm, inviting and stylish décor in any home. Keeping it simple means uncluttering the space as much as possible. Many studies have shown that clutter can cause stress, so simply decorating your home can help you alleviate a certain amount of stress you feel daily.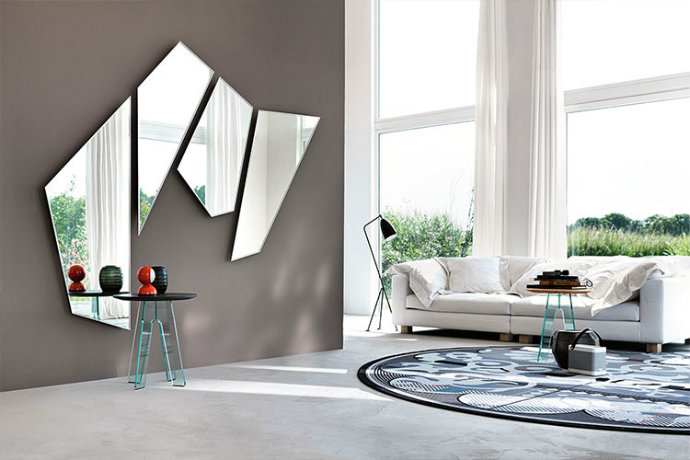 You can highlight the specific role of any room in your home by adding modern décor accessories. The living room provides many opportunities to incorporate modern décor pieces, such as bookshelves, vases, flowerpots and more. The bedroom is ideal for placing practical pieces on your nightstand, jewellery boxes or stands and make the space more private and comfortable. And last, but not least, the heart of every home. Add some personal touch to your kitchen by decorating with a range of different accessories such as vases, jugs, mugs, sets of spoons, jars, glasses, bottles and more.