Reasons to Build a Kids' Capsule Wardrobe & Tips to Help You Do It
Parents want the best for their kids. But sometimes they can overdo it and provide them with more than they actually need. And this is usually the case with clothes. Flooded with love for their baby, new parents often buy tops and other items just because they think their little one will look so cute in them.
But kids, especially babies and toddlers, grow up really fast. And this means that they will grow out of their clothes every few months. As a result, you can easily end up with piles of clothes that you don't know where to store. And there might not even be enough time for your child to wear some of the clothes. With that being said, more and more parents create capsule wardrobes for their children with only a limited amount of clothes. Here are some reasons you should try this solution too.
You'll Save Time
When your child has so many clothes, it can be hard to decide what to wear. And this indecision can limit your ability to get your kid ready on time. In addition, having more clothes also means you'll have to spend more time on laundry, folding and ironing. And when you have a small child, you're already strapped for time without the clothes aspect to worry about. So, by limiting your little one's wardrobe to a few well-selected boy or girl tops, bottoms, dresses and skirts, you'll have less to worry about.
Not to Mention Money
Besides saving time, one of the biggest benefits of creating a capsule wardrobe for your kids is that it saves you money. And raising a child is definitely an expensive responsibility, so you want to save wherever possible. With that being said, it's essential to spend money on the things that are really worth it. For instance, to prepare your little girl for the summer, you only need to invest in 5-6 durable and versatile short-sleeved girl tops, a couple of shorts and long trousers, a dress or two and two long-sleeved shirts and a coat in case it gets chilly. When she outgrows what she has, or the seasons change, then it's time to purchase something new. But before that happens, there's really no need to go shopping.
Your Kid Will Always Be Stylish
There's always some forethought that goes into creating a capsule wardrobe. When picking out what to include in it, you're going to limit yourself to pieces that match each other. This way, your children will always be dressed in colour-coordinated outfits. As a result, they will be less likely to experience retrospective embarrassment when looking at pictures from when they were little.
If these reasons are enough to convince you to create a capsule wardrobe, then here are some tips to help you do it.
Cotton is King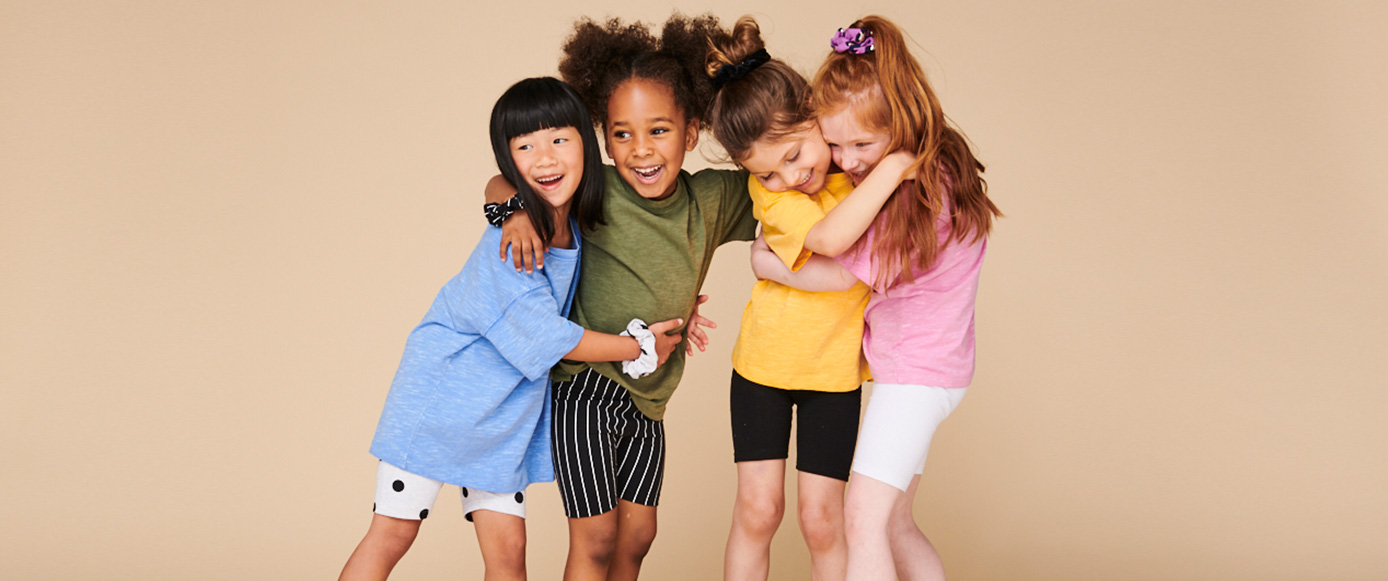 Since you're going to be limiting the number of pieces in your child's wardrobe, it's essential that those selected pieces are made of a durable and easy-to-maintain fabric. And since children get dirty a lot, it means that you need to pick a fabric that can withstand all that washing. So, this essentially means sticking to boy or girl tops and bottoms made of cotton. Cotton is resistant to wear, doesn't fade easily and isn't very demanding when it comes to maintenance. In addition, cotton can match with a variety of fabrics ranging from denim to knitwear. On the other hand, artificial fibres such as polyester stain more easily and require careful care not to damage them. Plus, any prints featured on boy or girl tops made of cotton tend to be less likely to come off or get damaged during ironing.
Make a List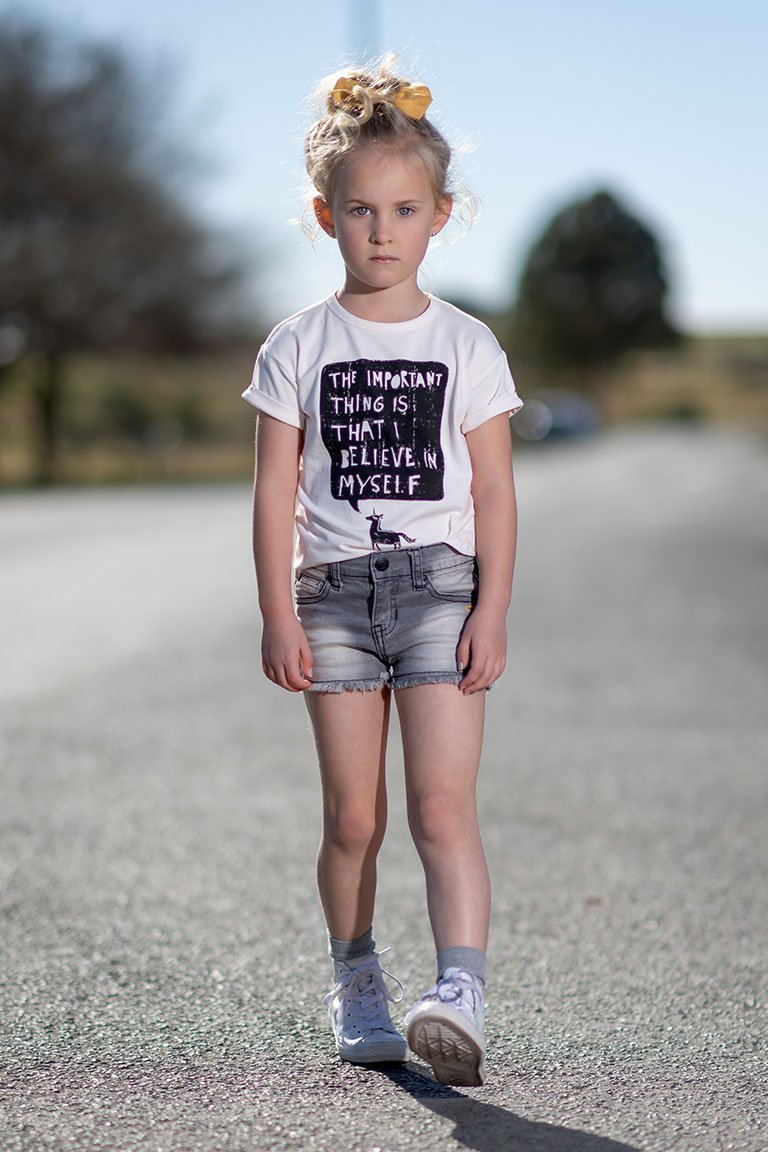 To resist the urge to buy something your kids don't really need, make a list of the things they do need before you go shopping for their capsule wardrobe. The list can vary depending on the weather, as well as any activities your child does and how long you want to go before you need to do laundry. Some don't mind having a 3-day supply of clothes on hand before the next laundry cycle, while others prefer to have a capsule that can last for a week. Consider your lifestyle to create a list that works for you.
Opt for Versatile Designs
The trick to make sure every piece in the wardrobe can be matched with other pieces is to opt for balanced, versatile designs. You can still select a few bolder pieces for special occasions. But it's best that the everyday wardrobe consists of simple pieces in a specific colour palette. For instance, you can opt for a palette consisting of white, pink, cream and brown for a girl, or one consisting of white, blue and black or brown for a boy. If your child has a favourite colour, focus the capsule wardrobe around that colour and neutrals like grey, white, brown and black.