The Reason to Give Office Furniture More Consideration
When you start up a business, you figure there are many aspects to deal with, especially investments, but usually it's the investment of furniture that doesn't get the consideration it deserves. Same as every other workplace, the office has its particular risks, and most of them have to do with furniture.
Sure, it seems odd for furniture to be the cause, but on second thought, the office worker spends most of the time sitting which is what makes the addition of contemporary office seating, that's both stylish and ergonomic, so important.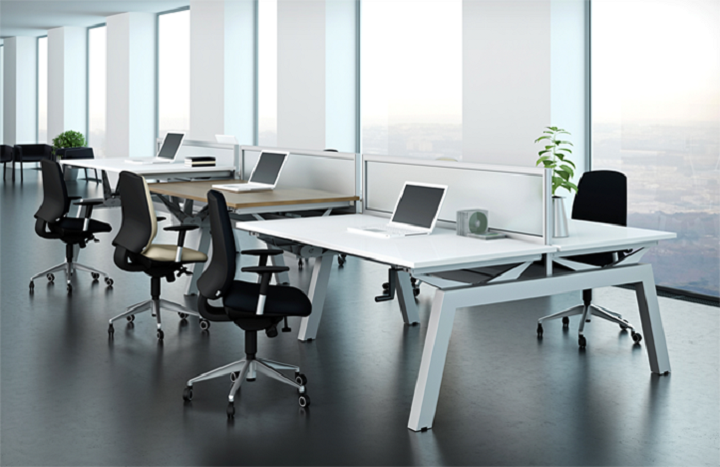 Unlike seating decades ago, nowadays we know the essence of ergonomics, and it's needless to say we should be after comfortable chairs with a design that's equipped with useful features like headrests, armrests, upholstered padded seat, adjustability and reclining to accommodate a wide range of postures and activities.
Along with the contemporary office seating, there's also the necessity for sit stand workdesks, so employees would alternate between sitting and standing, and other helpful accessories, such as monitor arms, foot rests, and paper holders, to name some.
The reason for this has to do with the fact the chances for non-accidental injuries to happen are high. Most people think what could possibly happen in the office when you sit most of the work hours, and this is just it; without the ergonomics, poor body mechanics in the example of poor posture and RSI (repetitive strain injury).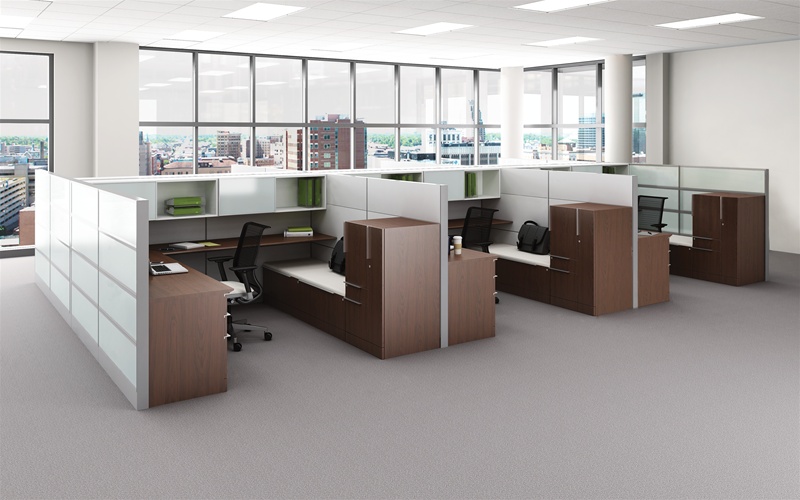 When this happens, you can expect the result of a variety of aches and pains, nerve injuries, accompanied by stress, and sick leaves. Additionally, depending on the injuries, there might be an increase in compensation claims, and it's not difficult to see how this affects a business. There's literally loss of profits, as well as reputation.
The other reason is the lack of productivity this brings about which also translates as loss of profits. When you don't have comfortable seating with all the needed ergonomics, don't be surprised when the employees' attention span decreases, along with the quality of their work.
Discomfort when sitting leads to distraction easily. Thanks to ergonomics, alternating between sitting and standing, you can count on more focus and efficiency.
However, if you want to make the most of the office environment, don't forget the benefits of plants, particularly how they help purify the air, and the essence of use of natural light. If you don't have big windows, now is the time to think of construction work or at least the more cost-efficient option, LED task lighting that doesn't cause eye strain.