Reasons to Rely on the Help of an Audio Visual Technician for Your Event
You know that feeling of excitement when pieces of your event preparation puzzle are finally coming together? It provides quite the adrenaline rush knowing a wider circle of people is going to see your hard work, and everything that you have to offer, but before you get to the big day, there's still something left to consider: the technical bits and pieces of equipment of the venue.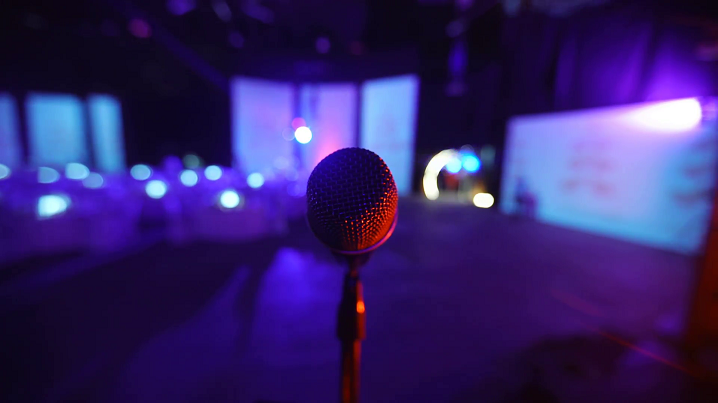 Sure, nowadays it's nothing out of the ordinary to organise an event on a tight budget, so you certainly would have plenty of calculations to make to cut down on specific expenses you consider unnecessary. The mistake many organisers make is taking the help of an audio visual technician as a cost to get rid of, so they opt for in-house audio visual. That's not just going to end up even more of a cost eventually, you can also say bye to the dream of a successful event.
How can it come to this, you may wonder; well, simply, not having to rely on the expertise of a professional technician can lead to damages of the technical equipment at the very least, as well as poor presentation which is bound to leave a bad impression with guests about your event as a whole. An audio visual technician can provide you with the services from TV wall mounting, and installation, to data cable, projection, and sound system installation. Word of advice – instead, consider technician services as an investment ensuring your success.
Sometimes, organisers even come to the conclusion that the solution to this event tech necessity is something that could be the job for an electrician (trying to save a dollar or two), and yet, an electrician can never be as good with audio and video installations which isn't the case with audio visual technicians who can also serve as electricians, being in the know with lighting and security installations too.
Experienced audio visual technicians have the necessary licences, and they also know their way with all-things wiring, including the solution of concealing unsightly wires in the ideal wall cavities.
Since all the bits and pieces of technical equipment are quite the investment themselves, ask yourself if you would have the peace of mind not having the certainty they're left in the hands of professionals. Think of it this way, if you would count on experts in getting the whole theatre experience at home, why would you want any other help with the event that all eyes would be on, right?