Reasons Of Speed Dating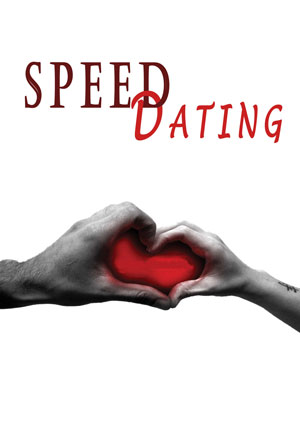 Many consider speed dating as an act of desperation and a last possible chance to jump on a train of endless search for that true one. But if you take your time and think about it for a while, you might just realize all advantages of this modern way to meet other singles. In our dynamic lives, time is becoming more precious and many have very little time for personal things. That's why more and more people turn to speed dating in finding their true love. Growing number of dating agencies in Melbourne, Sydney, Adelaide, Canberra, etc. offer this options.
One of the main reasons to choose speed dating is saving time in that exhausting hunt for a potential girlfriend/boyfriend and possible spouse. No more need for those long, not-going anywhere talks or second dates which are nothing more than a final review of the other party. With speed dating each attendee has approximately 5 minutes to represent him/herself and learn something about the other party. In addition, speed dating saves you money. In one session you can meet more than dozen available singles. No more long Saturday nights or jaw-dropping restaurant checks that lead to nothing. And the best thing is, you can always acquire new acquaintances if nothing more.
Another thing that all speed dating agencies offer is a choice to choose. Not all attendees will receive your contact information. Only those you are interested in and if they are interested in you as well will receive your contact information. This way you will be matched with most compatible individuals.
All you need to do is find speed darting agency and have an honest and open approach towards other singles you meet at one of these events. So if you are single and feel that you have no time for love life maybe it's time to give speed darting a chance.