Outstanding Hotel Staff Appearance: The Reason to add a Personalising Touch
There's no doubt, when it comes to appearance, a great part of it we owe to clothing. When it comes to work, it's no different, it's the uniform that makes a professional. This is especially true for hotels, where the staff leave an impression with guests, and potential guests about the hotels themselves.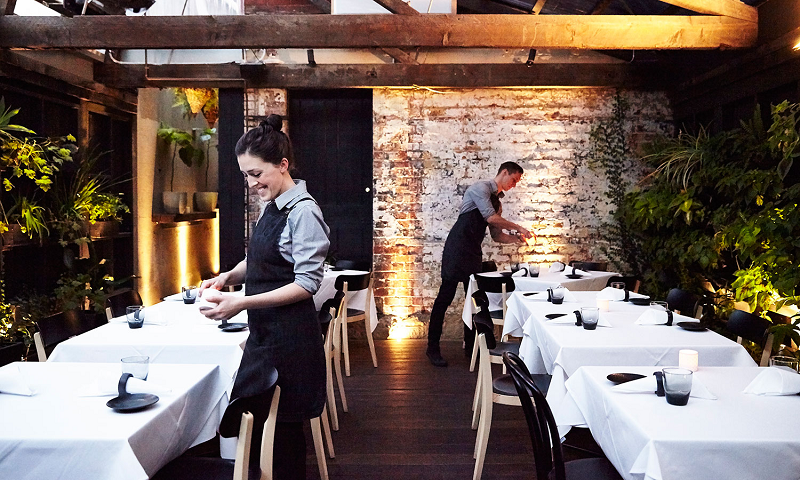 Fact is, the hotel business is constantly thriving, and hotels have plenty of competition. This goes for competition in the clothing as well. Luckily, there are ways you can enhance hotel staff uniforms, and make them stand out, without breaking your bank.
It's safe to say gone are the days of neutrals – well with uniforms at least! You can breathe some life into them by adding some colour. This can be in the form of new shirts, pants (e.g. comfortable chino), waistcoats, or with the simple addition of hotel staff uniforms accessories. This would surely not meddle with comfort, and yet still stir up things with the style in a positive way.
Now, with accessories, you have plenty of options, starting from scarves which are versatile, and can be worn around the neck, or as an addition to pockets – it all depends on the dress code of the hotel. And then, ties. There's something that speaks timeless class in ties, and that's why they always make a more than welcome addition.
You can also count on hair accessories for women, and use them as surprise gifts for your employees. Of course, there are those accessories that make for more personalisation of the uniforms, in the likes of patches, or embroideries of the logo, and the employees names – this is sure to add an interesting touch to the uniforms.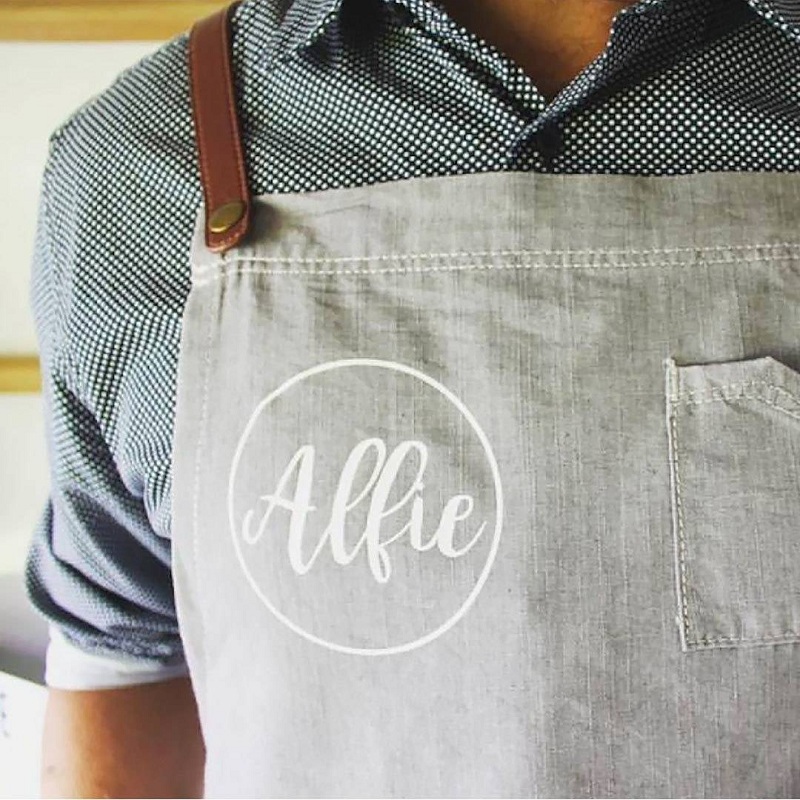 The bonus you get with patches and embroideries is they can serve as extra marketing tools that wouldn't hurt your budget in any way. When you have the hotel's logo on the uniforms, the staff serves as advertisement in walking! The badges and pins can cover up the same role.
Don't forget the shoes also have to be considered. Shoes can make or break the whole look, so it's important to go for something that goes well with the uniform as a whole, and doesn't break away the harmonious style. Thanks to shoes, you have some more versatility in terms of colour, and fabrics, which means along with accessories, they are the aces up your sleeve to a personalised, and outstanding staff appearance.